Looking for tyres in Ellenbrook? Look no further, as the Tyrepower team in Ellenbrook have you covered!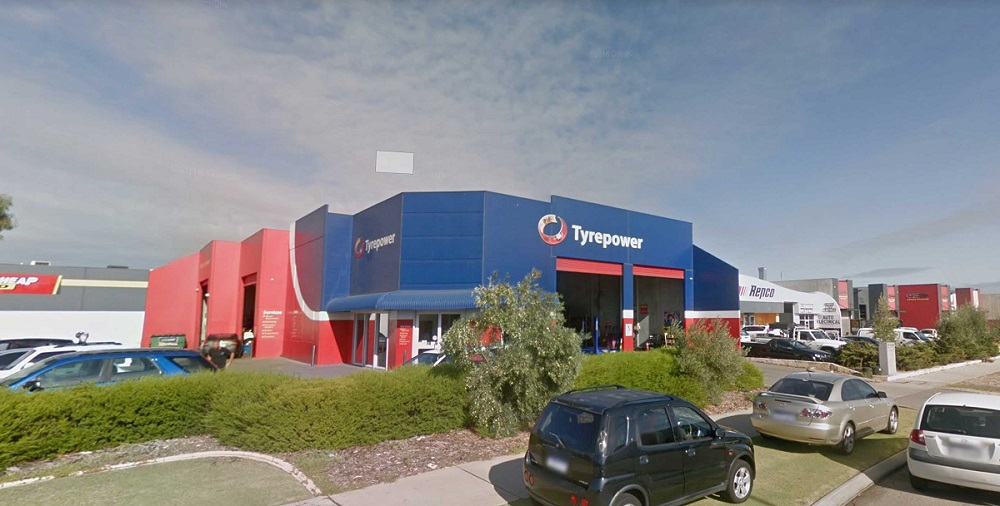 When it comes to tyres in the Ellenbrook area, no one does it better, or knows the local area like the whole Tyrepower Ellenbrook team. It doesn't matter if you are on the hunt for light commercial tyres, passenger tyres, truck or agricultural tyres. We are stocked with the latest tread patterns from the major tyre manufacturers like Toyo, Cooper, Maxxis and Kumho.
4WD'ing in Western Australia has been a huge attraction and destination for a lot of tourists and travellers around Australia. South of Perth are the popular tracks around Collie and the beaches and dune tracks of Margaret River and Bussleton.
Ellenbrook Tyrepower is equipped with the latest 4WD tyres from brands including Cooper, Toyo, Maxxis and Kumho. Having your vehicle checked over by a professional is a sure and safe way to ensure your vehicle is up to the challenge of the local tracks.
Tyrepower Ellenbrook has a huge range of stock on hand from our top brands. With the latest patterns for your passenger vehicle, light truck and of course a massive range of off-road 4WD tyres including the Toyo Open Country All-Terrain, Maxxis RAZR Mud-Terrains and the popular Cooper Discoverer AT3.
So if you are in the Ellenbrook, Aveley, Brabham, Dayton or Herne Hill areas drop in today and speak to one of our staff. We are always happy to help with any queries large or small and with plenty of off and on street parking, it's easy to leave your car with us.
Call us today and one of our staff will be happy to assist you with your inquiries.
Call (08) 9296 9967 or for more information on how to book in your vehicle with us, simply get in contact with us on our contact page.