All Terrain (AT) Tyres Explained
Perhaps you're already familiar with the terms HT, AT and MT tyres? If not, here's a quick rundown:
HT: Highway Terrain

HT tyres are similar to a standard passenger car tyre, mainly intended for use on sealed roads.

AT: All Terrain

HT tyres are similar to a standard passenger car tyre, mainly intended for use on sealed roads.

MT: Mud Terrain

MT tyres are intended for 4WD owners who spend considerable time off-road, on-road MT tyres are typically noisier than a HT or AT tyre.
As you can see from this brief explanation, AT tyres sit between HT and MT tyres. They offer SUV and 4WD owners a balance between on-road and off-road capabilities, just as their name suggests - they are a tyre for all terrains.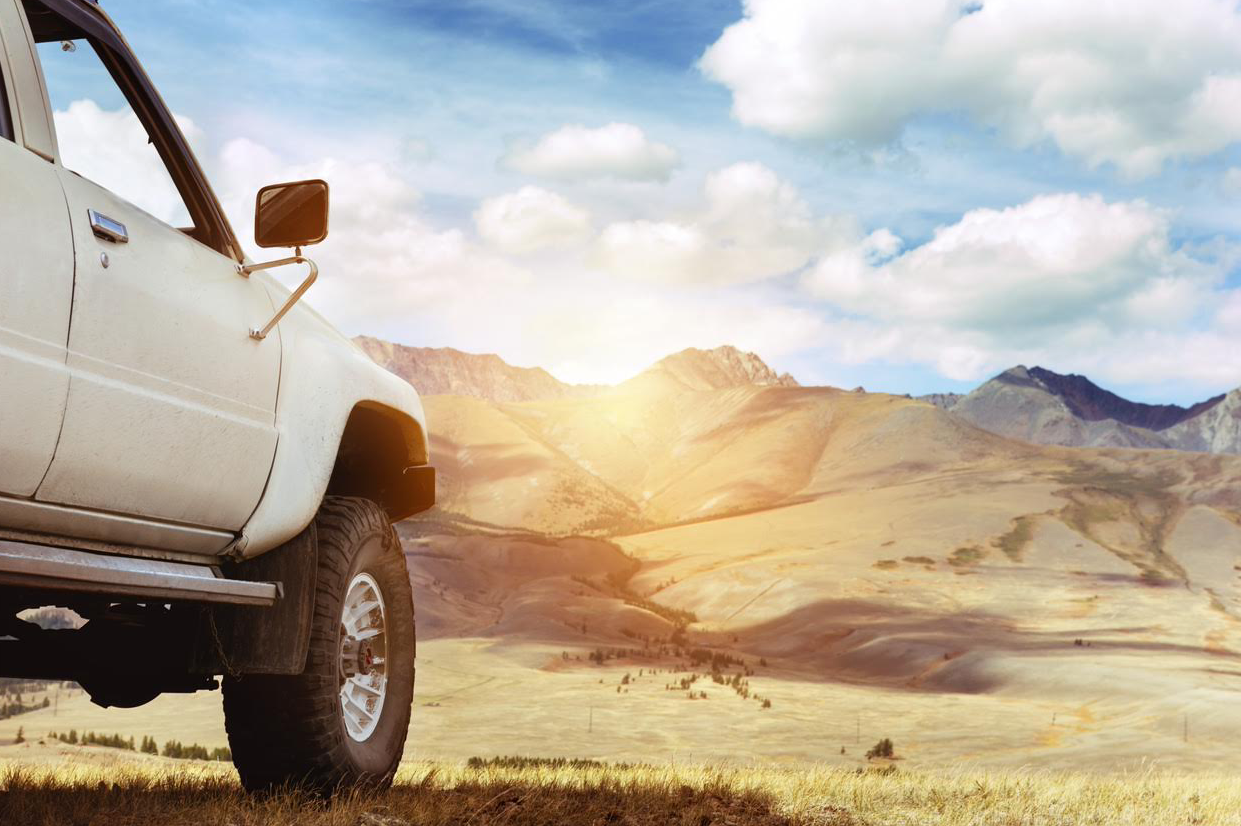 What are the typical features of an All Terrain tyre?
AT tyres typically have a deeper and more aggressive tread than a HT tyre, which provides them with enhanced grip in off-road conditions. You may find, when compared to a HT tyre that AT tyres generate more on-road noise, however, there are an increasing number of low-noise AT tyres entering the market if this is of concern to you.
AT tyres are stronger than HT tyres, making them less likely to experience a puncture or tyre damage as a result of common off-road hazards such as rocks, ruts and tree roots. The strong sidewall of an AT tyre allows them to carry heavier loads and run at higher pressures than a HT tyre.
You'll tend to find that AT tyres have a moderate speed symbol and load index. If you are intending to take your SUV or 4WD off-road on a fairly regular basis, then it's worth paying close attention to the specific features of any AT tyre you are considering. The strength, quality and style of tread pattern amongst AT tyres can vary quite significantly. Taking the time to consider these features will help to ensure that you buy the right AT tyre for your specific driving needs.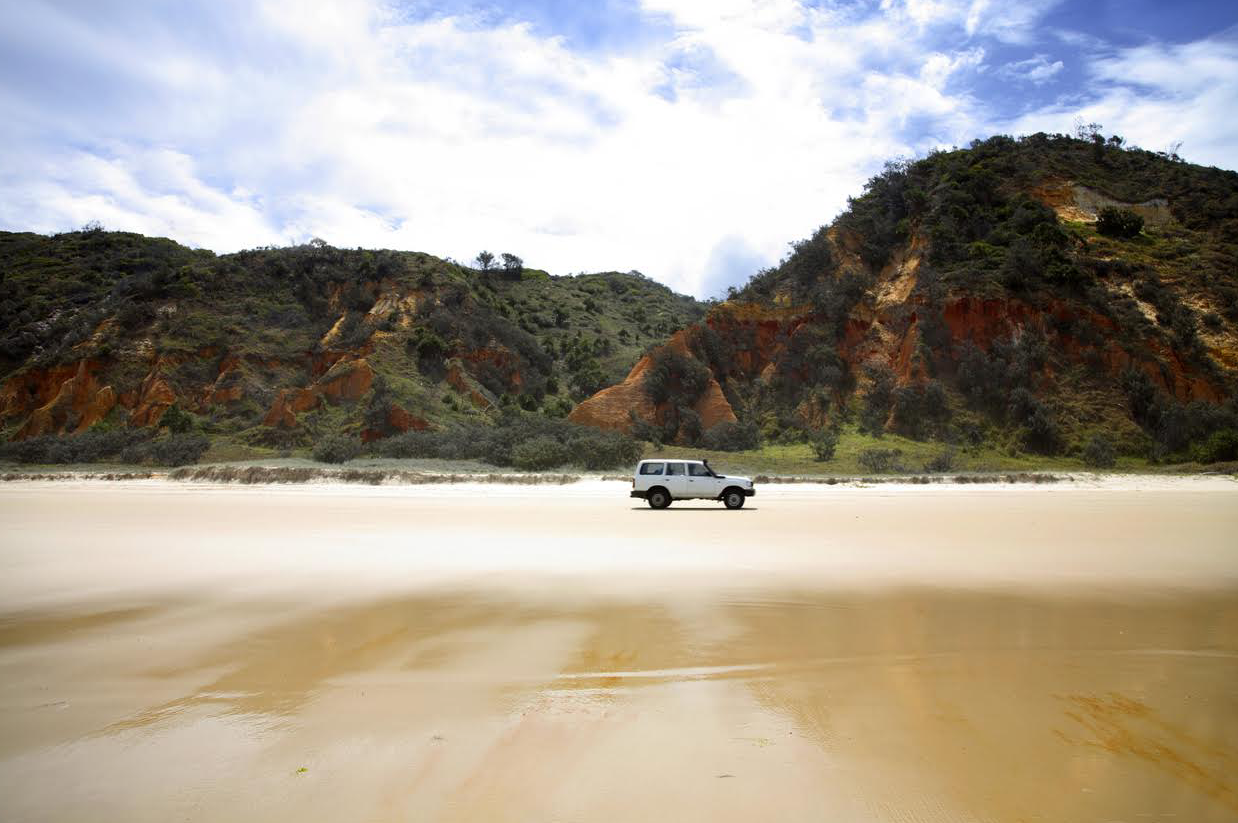 What benefits can I expect from an All Terrain tyre?
As already discussed, All Terrain tyres vary in their capabilities. We recommend that you contact your local Tyrepower store so that one of our knowledgeable team members can provide you with expert AT tyre recommendations that are specific to your SUV or 4WD and driving needs.
In general, you will find that the benefits of an AT tyre include:
More robust than a HT tyre
They are suited to a wide range of surfaces from dry sealed roads to muddy tracks, making them a versatile tyre
Enhanced grip on unsealed surfaces due to the extra void in the tread pattern
Provide good ride comfort in everyday driving
In many instances, on-road noise is minimal with the added bonus of off-road capabilities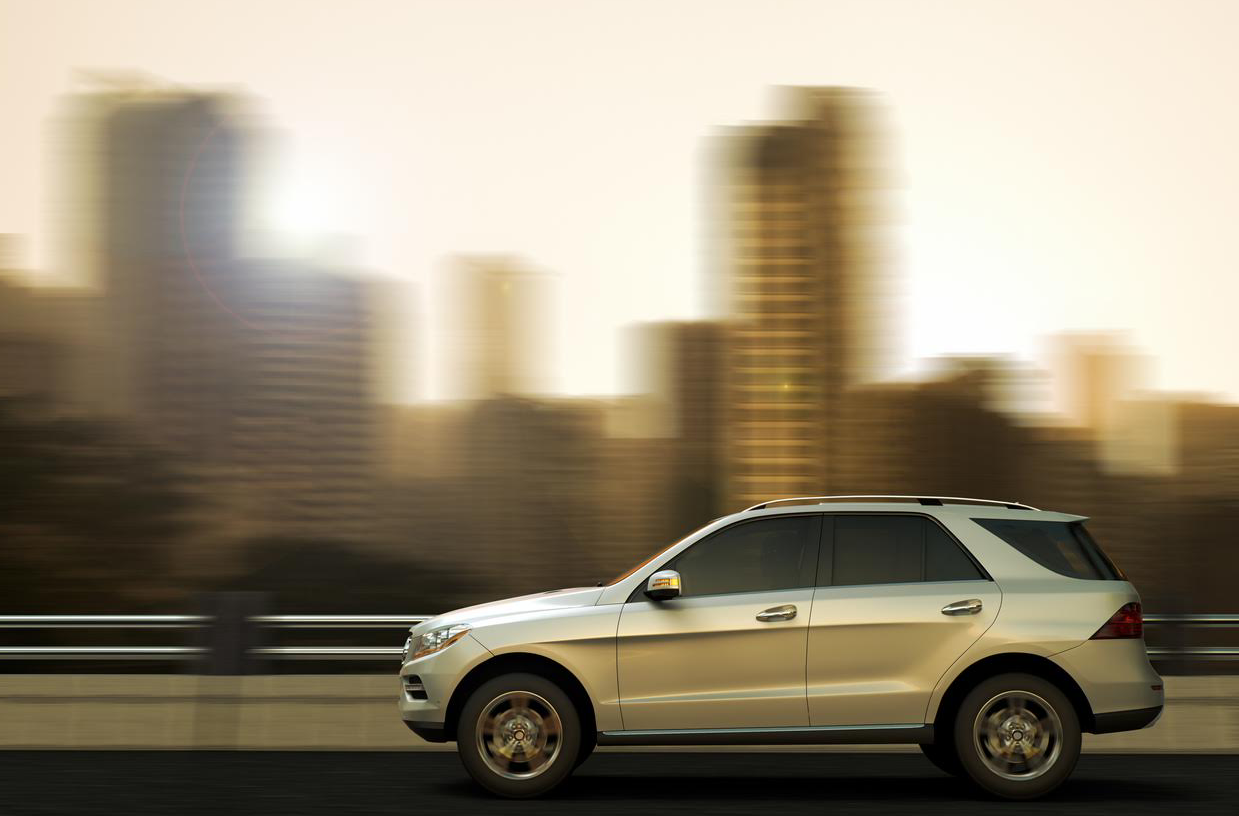 Should I buy All Terrain tyres?
The tyres that you choose for your SUV or 4WD are a personal choice that depends significantly on the type of driving that you intend to do. Whenever you buy new tyres, we always recommend taking the time to consider:
The type of driving you do
How far you typically travel
What you predominantly use your vehicle for
Typical road conditions you encounter
The varying tread patterns found on AT tyres are all designed with different purposes, ride qualities and capabilities in mind. Tyrepower supplies and fits a great range of AT tyres, and with the buying power of over 270 stores Australia wide, you know that you'll get your new AT tyres at a competitive price. Our range includes trusted brands, such as Toyo, Maxxis, Michelin, Cooper, Mickey Thompson and Pirelli.
If you are looking for SUV or 4WD tyres to use predominantly in an urban environment, but like the option of hitting the occasional off-road track on the weekend, an All Terrain may be the right tyre for you.
For more information on All Terrain tyres, or to find out where your nearest Tyrepower store is, call 13 21 91 and talk to one of our friendly staff.